Full Protection of Your Skin & Health
Stay Healthy & Stay Beautiful with FANCL!

Boost Your Immunity & Fight Against COVID-19

A healthy body has a healthy immune system with "biological fighters" that protect the body from viruses. When the immune system is low, we have a higher tendency to fall sick, feel fatigued and catch viruses easily.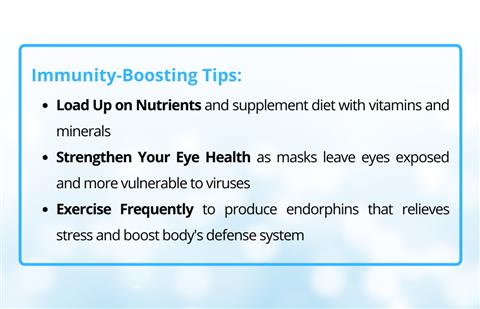 Smart Tips to Keep Skin Fresh & Clean

Wearing a mask for long hours trap heat, increases flare-ups and cause damage to the fragile skin barrier.







FANCL HEROES to the Rescue
Specially curated FANCL sets for to keep your skin and health at its optimum.

Daily Essentials Set $175
Must-haves for a good-skin-day, everyday
Consists of MCO Mild Cleansing Oil, Facial Washing Powder, Moist Refine Lotion I or II, Moist Refine Emulsion I or II, Sunguard 50+ Protect UV, Vitamin C

Calm & Hydrate Set $184
For skin that stays calm and carries on without flare-ups
Consists of Skin Renewal Pack, Overnight Hydrating Pack, Moist Barrier Supplement

Eye Bright Set $177
For healthy, sparkling eyes that are the focus
Consists of BC Intensive Eye Essence, Beauty Concentrate Mask, Bilberry Supplement

Clear Balance Set $167
For clean and clear skin with no spots
Consists of MCO Mild Cleansing Oil, Yogurt Facial Treatment, Acne Essence, Acne Milky Gel

Immunity Boost Set $113
For a strong body and health-protection
Consists of Vitamin C , Vitamin B, Vitamin E, Iron, Natural Biotics